We offer a full range of professional support for pregnancy, birth, breastfeeding and postpartum
We offer various course formats to empower you with knowledge for a positive birth experience.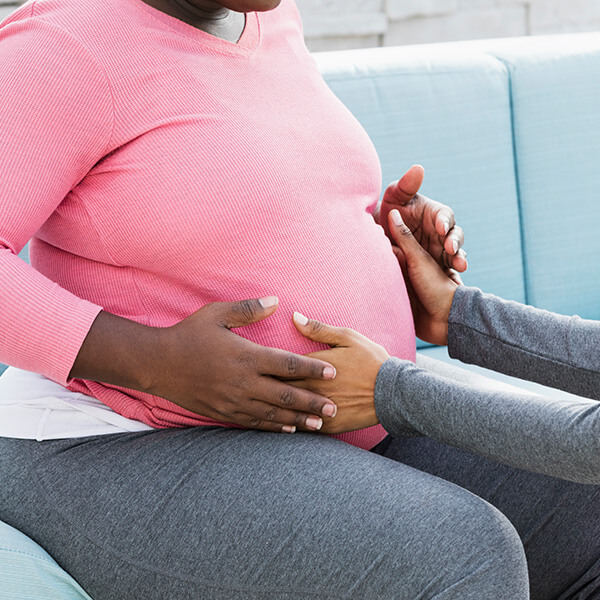 Our Doula services provide support to the birthing family before, during and after childbirth.
We offer birthpool and TENS machine rentals to assist in a positive birth experience.
We provide motivation, education, and support to help you reach your breastfeeding goals.